Tri Cities Airport Records Record One Day Snowfall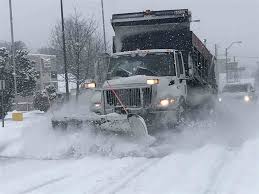 The regions first snow storm of the season turned out to be one for the record books. Doug Snyder is with the National Weather Service in Morristown Tennessee.
(:12)…six to 12 inches
The Tri Cities Airport recorded just over nine inches which broke a 1969 Christmas Day snow storm when 8 point seven inches was recorded.