Church Hill Man Arrested for Arson, B&E at Same Bristol, VA Home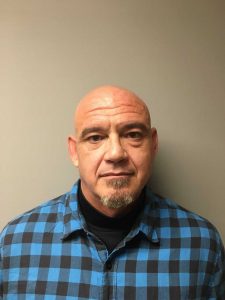 Bristol, Virginia Police arrest a man in connection with two incidents at the same residence.
A news release from the Bristol Virginia Police Department says 52-year old Dwight Cagle faces arson and burglary charges for a fire on December 5th and a burglary on December 11th that occurred at a Solar Street home.
Cagle is being held without bond at the Bristol, Virginia jail.