Dominion Energy Pondering Energy Pump Storage Facility in Tazewell County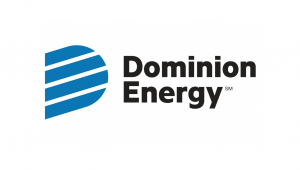 As one phase of preliminary work wraps up, another is set to begin to determine if a $2 billion Dominion Energy pump storage facility is suitable for Tazewell County.
According to Greg Edwards, external representative for Dominion, the company has completed geotechnical studies and is now moving onto environmental studies.
The next phase of studies will have to wait for the weather to change. It will resume in the spring and continue to the fall.
A final decision on whether or not the facility will be located in Tazewell County is expected to be made towards the end of 2019. Another site is Wise County is also being considered.