No Hospital, No Deal…Lee County Officials Cutting Ties with Partner Americore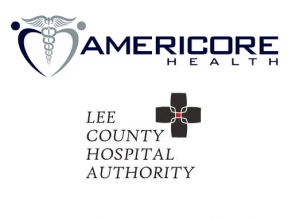 After a year of no action, a Southwest Virginia county plans to cut ties with a Florida company they chose to help them open a former hospital.
The announcement came in a meeting Thursday that Lee County would begin the process of ending the partnership with Americore after the company failed to meet multiple deadlines to reopen the hospital, the latest of deadlines coming in December.
In 2013, Wellmont closed the Lee County Regional Medical Center, citing lack of patients and federal reimbursements. Four years of inactivity went by until Lee County sold the building to Americore in 2017.
The state of Virginia has extended the authority's certificate of public need to re-open a hospital in Lee County.