Smyth County Machine to Receive $2 million Upgrade and Add 35 Jobs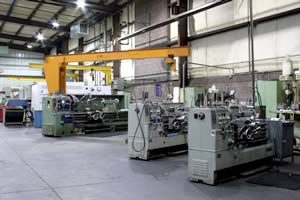 There is some good economic news coming out of Smyth County Virginia.
35 new jobs will be created after Governor Ralph Northam announced a $2.1 million upgrade to the Smyth County Machine facility in Atkins.
A $200,000 grant in assistance funding from the Virginia Tobacco Commission helped secure the project for the company which manufactures products for a wide array of industries.