Governor Bill Lee Awaiting Budget Reports Before Making Decision on Whether to Increase Pay for K-12 Teachers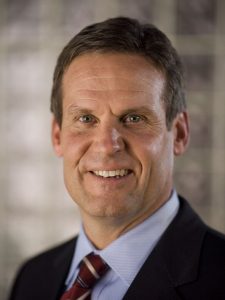 One item on the agenda for the Tennessee state government hearings is a pay increase for K-12 teachers.
Some good news for teachers is new Governor Bill Lee is supportive of the move, but will await to receive budget reports before making a decision.
The current annual education budget is more than $6 billion, and if a pay increase is approved, there would be need for an additional $46 million according to Lyle Ailshie, Interim Commissioner of the Tennessee Department of Education.
Governor Lee will cover the entire 2019 Tennessee government budget in his State of the State address March 4th.