Momentum Halted in Casino Efforts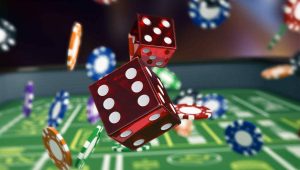 Momentum to get a referendum vote on Bristol Virginia's ballot this November for a potential Casino has been halted after the Senate Finance Committee shot down the bill with 12-4 vote.
Senator and committee member Bill Carrico voting in favor will have the subject of casinos sent to the Joint Legislative Audit and Review Commission for a comprehensive study that will be brought before the General Assembly in Richmond next year.
Businessmen Jim McGlothlin and Clyde Stacy are proposing a multi-million dollar casino and resort they say would create 5,000 jobs once completed.