Hawkins County Man Pleads Guilty to Kidnapping Wife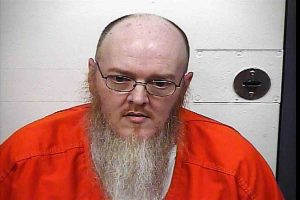 A man in Hawkins County accused of kidnapping his wife on the premise she was having an affair with another man pleads guilty.
John Robert Martin Jr. 45, allegedly held his wife at gunpoint and zip tied her to a chair in their home in Carters Valley last May.
Nicholas Pierce, the man alleged to have been seeing Martin's wife, was murdered in Scott County, and Martin is the suspect in the case.
Martin pleaded guilty to kidnapping, which carriers a 3-6 year sentence. He is currently held without bond, where he awaits extradition back to Scott County, facing charges of first degree murder.