Health Wagon Returns to Southwest Virginia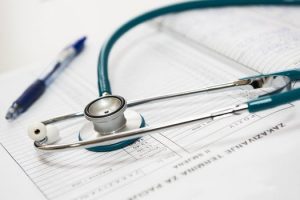 The Health Wagon is back! They have partnered with community members and medical students and staff to bring free health services to Wise and Dickenson County.
On Thursday the Wagon will be at Clintwood, EnerVest, Happy Valley from 9am to 4 pm
Medical personnel will be available to provide assessments by taking complete medical history and physical examination. Physicals, blood work, colorectal screenings and clinical breast exams are being offered.
Participants can get EKGs, a hearing test and vision screening.
Women can receive pap smears and clinical brest exams. Mammograms, ultrasounds and chest x-rats are available by appointment.
All services are free of charge. Door prizes and giveaways will be distributed.