ETSU Internal Medicine Student Among Passengers Killed in Ethiopian Airlines Crash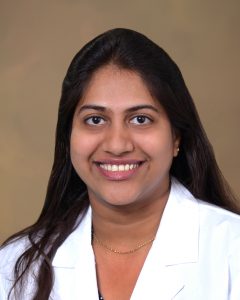 An ETSU Quillen College of Medicine second year physician student is among 157 people who died in an Ethiopian Airlines crash Sunday.
According to a news release from the Office of University Relations, Dr. Manisha Nukavarapu was a resident physician at Qullen's Department of Internal Medicine.
Dr. Nukavarapu was also a graduate of Guntur Medical College in Guntur, India and was reportedely traveling to visit relatives.
A statement from the University says those who knew her described her as a fine resident, a delightful person and dedicated physician. She will be greatly missed by her colleagues and patients at Quillen College of Medicine.