Road Repairs Underway in Hawkins County, Estimated Cost for Repairs Around $23 Million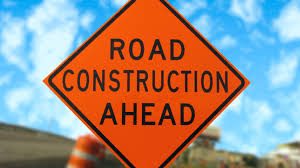 Repairs are underway for multiple roads in Hawkins County that were washed away by heavy rains earlier this year.
State Route 66 and State Route 70 were affected by mudslides that washed sections of the road away, and now multiple construction companies are working to repair those roads. Summers & Taylor Inc was awarded the repair project to State Route 66, while Charles Blalock and Sons was awarded the State Route 70 repair project. It is estimated that the repairs to both routes will cost around $23 million.
Repairs to State Route 70 are expected to complete around August, with repairs to State Route 66 estimated to finish in September.