Bullying Report for 2019 Ranks Tennessee Near the Top for Highest Rates of Bullying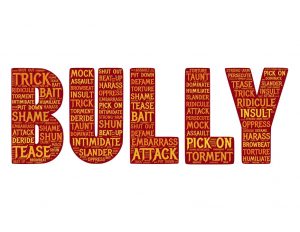 A survey by backgroundchecks.org has found Tennessee to have among the highest rates of bullying in the nation in 2019. Data in the report covers a variety of different statistics including instances of physical threat or harm and cyberbullying.
Tennessee ranked fifth in the nation and showed high percentages in areas such as high school students at public schools reporting being bullied on school grounds. BackgroundChecks.org used data from Center for Disease Control's Youth Risk Behavior Survey, U.S Department of Education Statistics, FBI's Internet Crime complaint center, and StopBullying.org. A full report of the findings can be found on backgroundchecks.org.