Carbon Free Electricity Coming to Select Homes In Washington County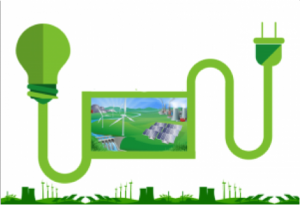 Carbon Free electricity for more than 500 homes will soon become a reality in Washington County Tennessee.
The Tri-Cities first community solar projects is expected to be able to do just that when it is finally complete and comes on line according to BrightRidge officials. The power provider, along with the TVA, Silicon Ranch and County officials are constructing a five megawatt solar farm in Jonesborough.
Besides producing carbon free power, BrightRidge officials also believe the project can be an economic development boost for the community.