Judge Throws Out Lawsuit Filed by Former Sullivan North H.S Teacher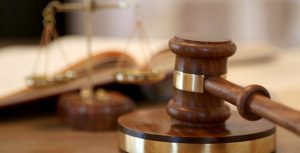 A 21 million dollar lawsuit filed against the Sullivan County School Board by a former Sullivan North High School teacher sees his case thrown out by a judge.
Michael Upchurch says mold inside the school contributed to long term health problems and forced him to resign. The judge in the case says Upchurch failed to make a claim in his lawsuit.