Johnson City Parks and Recreation Celebrating 75 Years of Service In the Month of May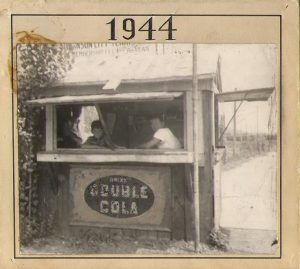 A Tri-Cities park is spending the month of May celebrating 75 years of service to its community.
Johnson City Parks and Recreation has been a staple of Johnson City for nearly 100 years, and for the park that was established in 1944, it continues to stand the test of time. Mary Ann Kinch, Marketing and events Manager for the Park, provides a great description of just a few of the many park services.
"We are a valuable source to the community, we provide an immense number of programs for all ages across the board, from tiny toddlers to senior population. We have organized sports and just a variety of things the community deserves to have including green space and lots of nature activities," said Kinch.
A public celebration of the park will be held at the Memorial Park Community Center Saturday May 18th from 12 P.M-2 P.M.