Vote for New Director of Sullivan County Schools Coming at Tonight's Board Meeting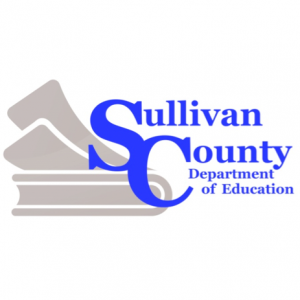 Members of the Sullivan County School Board are voting on a new Director of Schools Wednesday evening.
Board members interviewed three candidates Tuesday night for the position that includes Dr. David Cox from Alleghany County Public Schools, Patrick Fraley from Greeneville City Schools, and Dr. Corey Gardenhour, Director of Schools for the City of Elizabethton.
The new Director will replace current Director of Schools Dr. Evelyn Rafalowski who is retiring.