ETSU Board of Trustees Votes to Approve Tuition Increases for the 2019-2020 Fiscal Year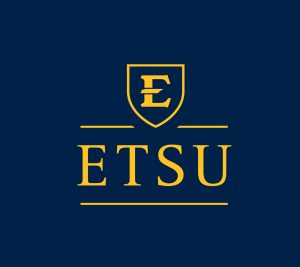 The ETSU Board of Trustees have approved a tuition and fees increase for the 2019-2020 fiscal year.
In a special called meeting on Monday, members of the board outlined and approved the proposed budget for the upcoming school year. This includes a 2.3% increase for tuition and fees, and undergraduate students will be paying an additional $215 for the next academic year.
The Board of Trustees also announced a 2% salary increase for its faculty and staff.