Surgoinsville Man Dead Following Single Vehicle Fatal Accident in Hawkins County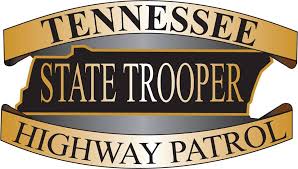 One person is dead following a fatal accident in Hawkins County Wednesday morning.
According to the Tennessee Highway Patrol, they say a pickup truck, driven by James Lawson, 59, of Surgoinsville, TN, was traveling south on Highway 346 in Surgoinsville, when he lost control of the vehicle, ran off the left side of the road, hitting a culvert and striking a tree on the driver's side. The crash report says Lawson was wearing his seat-belt.
This crash remains under investigation.