Johnson City Commissioners Approve Amendment to Allow Alcohol Sales and Consumption at Movie and Live Production Theaters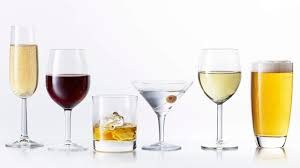 Johnson City residents will now have the opportunity to purchase and consume alcohol at movie and live productions theaters.
This comes after Johnson City Commissioners voted to approve the amendment in the third and final reading to Title 8 of the City's Municipal Code at last night's meeting, which formerly prohibited alcohol consumption and sales. One theater in the area that benefits from this approval is AMC theaters, which is working on renovations to add a bar to the theater.
The amendment is set to take effect soon.