Sneedville Man Indicted on Arson Charges for 2018 Fire in Hancock County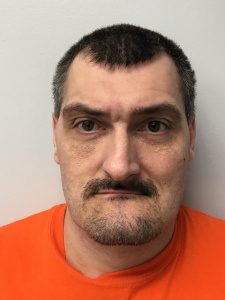 A Sneedville man has been indicted on arson charges in connection to a fire that occurred in Hancock County.
TBI Special Agents began the investigation in August of 2018 following a barn fire that happened on Alton Road. During the course of the investigation, authorities determined the fire was intentionally started by Marty Ray Rouse. Rouse was being held on unrelated charges when he was served with the indictment. The man is being held in Virginia, pending extradition back to Tennessee.
Courtesy of Image: Tennessee Bureau of Investigation