Two College of Nursing Programs at ETSU Receive Full Accreditation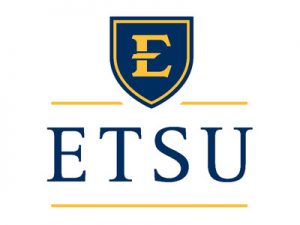 Programs within the ETSU College of Nursing have been granted full accreditation.
The University announced Monday in a press release that the College of Nursing's Master of Science in Nursing and joint doctor of nursing practice programs with Tennessee Tech received the accreditation from the Commission on Collegiate Nursing Education. Both of these programs just recently started in 2017. According to ETSU, the joint program with TTU allows both universities to offer a wide array of concentrations and expand their students' choices and opportunities to specialize in their areas of interest and need. The blended/online program grants the conveniences of online study with face-to-face support, networking, and sharing.
In addition, the Master of Science in Nursing Program was offered with other Tennessee Board of Regents schools until ETSU decided to bring the program back to the university with the passing of the FOCUS Act. The MSN program is fully online and offers a variety of concentrations.
Press Release: Click here
More information can be found about these programs at etsu.edu/nursing.
Courtesy of Image: East Tennessee State University