Hawkins County Highway 70 Road Repairs Won't Be Complete Until Late Fall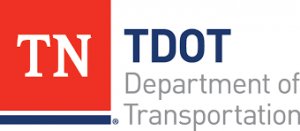 It will now be later this fall before final repairs are complete on a mudslide that swept away portions of Highway 70 in Hawkins County. The roadway carries roughly 15 hundred vehicles a day, but the August 15 deadline was not met. Mark Nagi is with the Tennessee Department of Transportation.
(:12)…Our geotechnical engineers have been on the site throughout this slide repair project and made the determination that more stablization is needed for the hillside
The estimated cost of the project is said to be more than eight and a half million dollars. The mudslide occurred in February of last year and claimed the life of one motorist and injured another.