UPDATE: Remains found in Scott County IDd as missing Kingsport man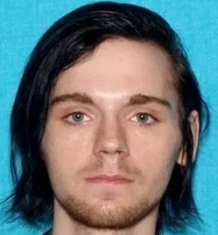 The Virginia State Police reports the remains discovered last weekend in Scott County are those of a missing Kingsport man.
Joshua McConnell, 22, was last seen on Fort Henry Drive back in April and authorities said he had a previous medical condition. His body was recovered after being spotted under the Wadlow Bridge in Weber City on Sunday. A preliminary report says McConnell's death does not appear to be criminal in nature.