Local couple sentenced to federal prison for dealing drugs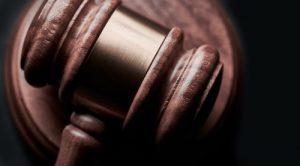 Two East Tennessee residents are going to federal prison after being sentenced for their roles in a drug-dealing ring that law enforcement says was based in Carter County and Kingsport.
Alex Lorenzo Robinson, 38, of Elizabethton, received a 15-year sentence while Kayla Cox, 22, will go to prison for 5 years, according to a report from the Sheriff's Office. The couple's home was raided last year by several agencies including the TBI after they sold drugs to undercover officers.