UPDATE: VSP names victim of fatal Lee County crash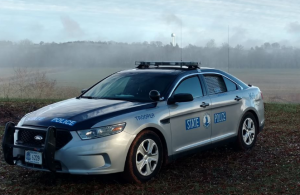 The Virginia State Police has identified a man killed in a Lee County crash on Tuesday.
John W. Conner, 78, of Harrogate, Virginia was operating an SUV when investigators said he drove through a stop sign and his vehicle was struck by a pickup on Highway 58 at the Flanary Bridge Road intersection near Jonesville. He was transported to a Kentucky hospital where he later died of his injuries.