Virginia bill could make releasing balloons a civil penalty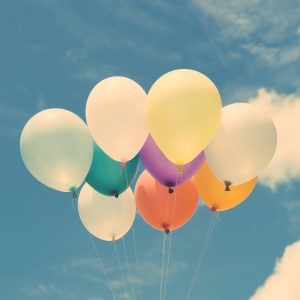 A bill introduced in Virginia seeks to make releasing balloons a civil penalty.
HB507, if passed, would prohibit any person from knowingly releasing balloons at all except for certain exceptions (those exceptions being if balloons were released by agencies on behalf of the state or US, for science or meteorological purposes, or a hot air balloon as long as it's recovered after the launch), and if caught violating the law, would have to pay a fine between $250 and $2,500.
An alternative punishment would require the violator to perform 10 hours of community service. A current Virginia law prohibits the releasing of 50 or more balloons within an hour, and fines violators $5 per balloon, and proceeds go to the Lifetime Hunting and Fishing Endowment Fund.
Courtesy of Image: Pexels