Comptroller: 62 Tennessee opioid providers showed 'abnormal prescribing patterns'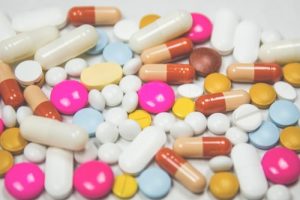 A new report issued by the Tennessee Comptroller's Office says 62 providers showed abnormal prescribing patterns when ordering opioids for patients.
The data said half of the prescribers are currently not the subject of a state review while 49 members of the group have not been identified by their licensing group since 2017. The office noted that investigations of individual providers usually take years to complete. All 62 identified in the report will now be under state observation in Tennessee's continuing efforts to curb opioid abuse.