THP investigating fatal Monday evening crash in Greene County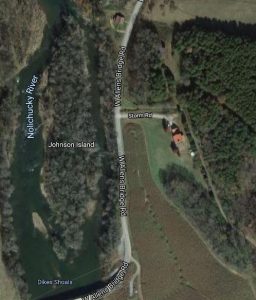 One person is dead and another injured following a crash in Greene County Monday evening.
According to a Tennessee Highway Patrol crash report, a 1998 Honda Sedan, driven by Gabrielle Boyd, 38, was traveling at a high rate of speed in the area of the 2600 block of West Allen's Bridge Road, when she lost control of her car, ran off the road, and struck a telephone pole.
Boyd was killed in the crash, and her passenger was injured. The incident remains under investigation.
Courtesy of Image: Google Maps