KATS to offer free rides throughout February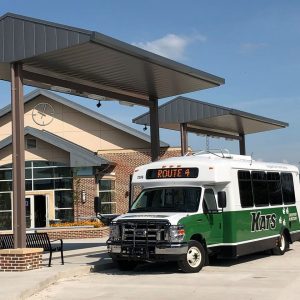 The Kingsport Area Transit Service is offering free bus rides all next month.
In a news release, the City of Kingsport says the promotion from the service includes free rides throughout February on fixed routes, in addition to a free ticket book that will be given to select individuals such as dial a ride 65, ADA, and job assist passengers.
The transit service says they will continue to offer various promotional events throughout the year in an effort to increase interest in public transit.
Courtesy of Image: KATS