Child death investigation launched in Greene County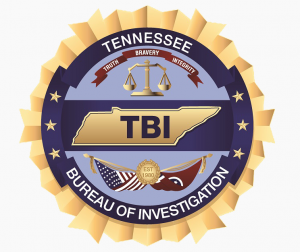 Details are scarce at this point but a spokesperson for the Tennessee Bureau of Investigation confirmed on Monday afternoon that they were assisting the Greene County Sheriff's Department in the death of a child that occurred over the weekend.
One published report said that the county was called to a home in the southwestern portion of the locality about the incident.
We will provide more details as they become available.