UPDATE: Sullivan County Schools cancel classes for rest of the week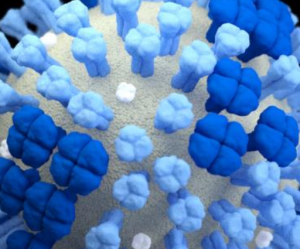 With student, faculty and staff support levels continuing to be impacted by sickness, Sullivan County Schools announced their decision to close their schools for the remainder of the week.
The system joins many divisions in Northeast Tennessee closing their doors due to the spread of flu and a stomach virus. The latest data from the Tennessee Department of Health shows 10 children have died from the flu this year compared with only one death one year ago.
The Centers for Disease Control and Prevention have gone on the record stating this will be one of the worst flu seasons in decades with an estimated 2,900 people dead from the virus.
(PHOTO: CDC)