KCS: Schools to be closed Monday and Tuesday due to illness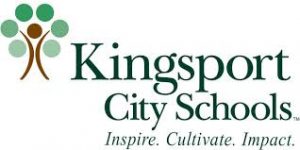 Students with Kingsport City Schools will be out for the first two days of next week.
That's according to an update from the school system, who has chosen to take Monday and Tuesday off to try and trip up sickness that has affected most school systems across the region over the last few weeks.
Increased absences of students and staff due to illness has led to the decision, but school officials anticipate resuming classes on Wednesday.