Power restored to 12,000 plus BTES customers following Monday outage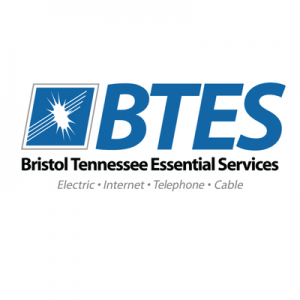 Some 12,000 Bristol Tennessee Essential Service customers were in the dark Monday morning.
The company stated in a Facebook post that a widespread outage occurred beginning at 7:15 with transmission lines lost from the TVA that affected over 7,400 customers. Then around 8:06, the Shelby Street Substation line lost its transmission, affecting an additional 5,001 customers. BTES says many of those lost power for just a few seconds and all power was restored around 9:15 except for one small transformer.
The company is investigating the cause of the outage.