TN Lawmakers pushing to make Bible "Official State Book"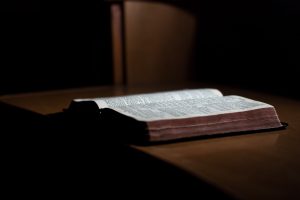 Tennessee lawmakers have introduced legislation in hopes to make the Holy Bible the state's official book.
Senator Mark Pody and Representative Jerry Sexton introduced HB2778/SB2696 last Thursday. A previous push was made in 2016 to make the bible the state book, but was vetoed by then Governor Bill Haslam.
A link to the bill is available here.
Courtesy of Image: Pexels