Bill filed by TN Rep. Bud Hulsey to propose contributing state funds to pay for funeral expenses of slain correction officers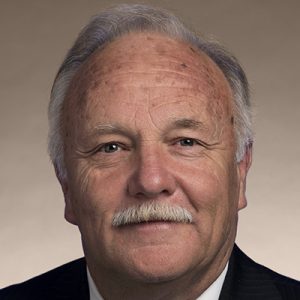 Tennessee State Representative Bud Hulsey has introduced legislation that would contribute state funds to pay for funeral expenses of a fallen corrections officer killed while on duty.
House Bill 1615, filed last month, seeks to amend a section of state code, while the Senate version introduced by District 20 Representative Steven Dickerson, is working through different amendments to the original bill, including a second amendment that would authorize a public employer to contribute public funds to funeral expenses for any public employee killed while working.
Hulsey's bill is set to be reviewed by the State Committee next Tuesday.