TN Gov Bill Lee deciding against executive order to offer families of state workers 12 weeks of annual paid leave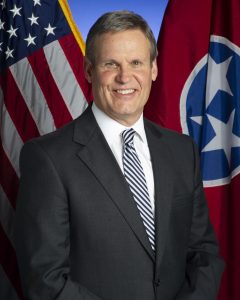 Tennessee Governor Bill Lee is changing course on a previous promise to issue an executive order that would offer up to 12 weeks of annual paid leave for families of state workers.
According to the Associated Press, Lee says he intends to implement the proposal through legislation rather than an executive order, despite an announcement last month for the order that would apply to nearly 38,000 full time executive branch employees who had at least a year of service.
Some state lawmakers have remained skeptical towards Lee's executive order despite support from family advocates.