Kingsport man killed in rollover crash on Highway 107 in Greeneville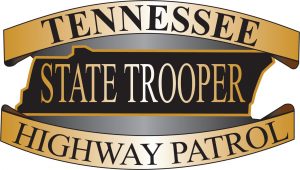 Charges are pending against a Greeneville woman who was behind the wheel at the time of a fatal crash.
A preliminary report from the Tennessee Highway Patrol says Tammy Shelton, 37, was operating a pickup on Highway 107 just before midnight on Wednesday near the Fannin Road intersection when the vehicle ran off the left side of the road causing it to strike an embankment and rollover.
A passenger, Travis Williams, 42, of Kingsport, was ejected from the truck and died from his injuries. The THP noted that Shelton ran from the scene following the wreck.