Abingdon to park Creeper Trail improvements near country club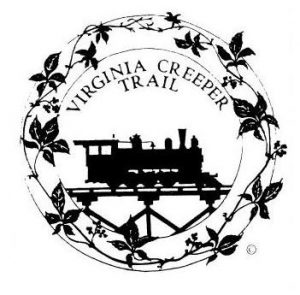 The town of Abingdon is planning to scrap a proposed improvement project along the heavily-traveled Creeper Trail that had been slated to receive a grant from the Virginia Department of Transportation in the Meade Meadow area.
A $370,000 upgrade to current restroom facilities near the trail located in the vicinity of Glenrochie Country Club and the creation of a new parking area for riders was in the works for several years, according to the town's Director of Public Service John Dew.
Before the project moved into the design phase, a public input session was held and Dew says that is where the decision was made to park the project.
"I'll admit in my experience it's rare you get a room full of people, especially that number, and I think everyone was of the same opinion and they objected pretty consistently with the project, primarily with the parking addition," Dew said.
(PHOTO: CreeperTrail.org / AUDIO: Town of Abingdon)