UPDATE: Incident near King University results in aggravated assault charges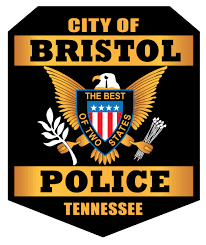 Bristol Tennessee police have released more details including the name of a suspect armed with a gun Tuesday afternoon near King University.
An investigation revealed that the incident in the vicinity of University C Mart on King College Avenue was a dispute between two people including Gary Owens, 22, who is charged with two counts of aggravated assault and reckless endangerment.
Patrons flagged down police when they spotted Owens with a gun. He was taken into custody and taken to the Sullivan County Jail.