UPDATE: Grand jury determines fatal shooting in September in Kingsport was self-defense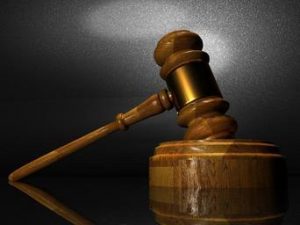 A Sullivan County grand jury has determined a shooting last year in Kingsport following a road rage incident was done in self-defense.
Court reports say a driver was justified on Sept. 21 when Rusty Cordle, 29, emerged from his car after following the victim at a close distance and repeatedly flashing his lights until they stopped in a parking lot off Fort Henry Drive.
Cordle reportedly yelled at the driver and reached into his pocket when the victim shot Cordle who later died of his injuries. An autopsy revealed Cordle had meth and cocaine in his system at the time of his death.