Johnson City Schools to tentatively close until April 6th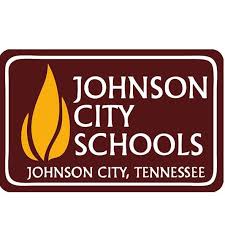 School officials in Johnson City have announced they are closing the school district until April 6th following recommendation from Governor Bill Lee and local and state partners.
Included in the closures are all extra-curricular activities, all theater and music performances, and athletic activities, including practices. The school system is currently on Spring Break and is working to develop plans for child care, meals, and other instructional resources. Those will be released to the public once the information becomes available.
Click here for more information from Johnson City Schools.