UPDATE: COVID-19 cases spike in Tennessee, six cases in Washington County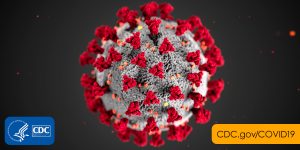 COVID-19 positive cases jumped overnight in Tennessee from more than 500 on Sunday to 615 on Monday, according to the daily afternoon report provided by the Department of Health.
Here are the latest statistics for Northeast Tennessee localities:
*Greene County – 4
*Sullivan County – 2
*Washington County – 6
Patients age 21-30 continue to have the highest number of positive COVID-19 cases with 184.
Governor Bill Lee has also ordered all non-essential surgeries at state hospitals to be suspended as well as dentist office procedures unless in cases of emergency.