Emergency cash available in Tennessee for families impacted by COVID-19 closures, job losses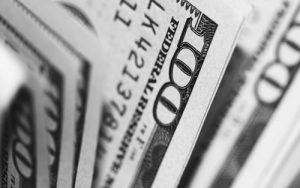 Financial help for Tennessee families impacted by closures or unemployment due to the COVID-19 pandemic will be available in the coming weeks.
A report from the Department of Human Services says sign-ups will be available for those who were employed as of March 11 and have lost a job or at least 50 percent of their earned income due to the state emergency.
Emergency cash payments will be available for two months and will come in two payments per month. A household of 1 to 2 people will receive $500 every two weeks, 3 to 4 people will receive $750 bi-weekly and a household of 5 or more will get $1,000 during that period.
Families must apply online and those approved will receive an EBT card within 5 to 7 days.