Scotty Campbell leaves morning radio show to make another run for Tennessee House of Representatives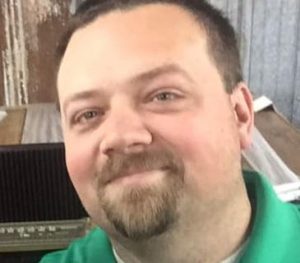 Super Talk 929 Morning Show host Scotty Campbell is re-entering the political arena.
The former state representative who held office until 2012 plans to file paperwork to run for the District 3 seat currently held by Timothy Hill that serves Johnson County and portions of Carter and Sullivan counties. He conducted his final broadcast on Friday at the Bristol Broadcasting Company station to focus on the campaign.
"I wanted to be sure that this district and this region had someone qualified and experienced and I've had many people reach out to me and request that I file my petition," Campbell said in an interview following the show.
Hill announced Thursday his plans to run for US Congress for the seat being vacated by the retiring Phil Roe.
Campbell says several factors went into his decision to launch an election bid to go to Nashville for a second time.
"The district has a tradition of strong representation and I wanted to continue that tradition. My door will always be open to the people," he said.
(PHOTO: S. Campbell / Facebook)