VDH: Resident at Abingdon assisted living center hospitalized with coronavirus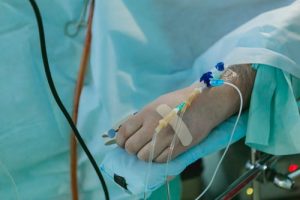 The Mount Rogers Health District reports a resident of the English Meadows Senior Living Community, an assisted living center in Abingdon has tested positive for COVID-19.
Officials confirmed the news Friday afternoon, stating the individual is hospitalized. The facility had previously put visitation restrictions in place.
This marks the 11th coronavirus case in the Mount Rogers Health District, with 10 so far confirmed by state health officials.