Qualifying essential workers can get payment assistance for daycare service in Tennessee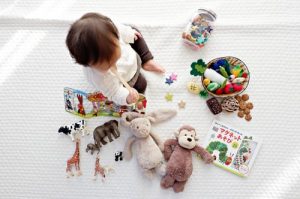 Essential workers in Tennessee can apply for special funds that could qualify them for free child daycare during the coronavirus pandemic.
Information from the Department of Human Services says the offers include payment assistance and a network of temporary providers through June 15. Boys and Girls Clubs will be providing care for school-age children as part of the program.
Some of the occupations designated as essential by the state include health care workers, first responders, restaurant workers, and military personnel.
Those interested in applying can click here for more information.
(PHOTO: Upsplash)