Northam taps Barter Theatre director for COVID-19 Business Task Force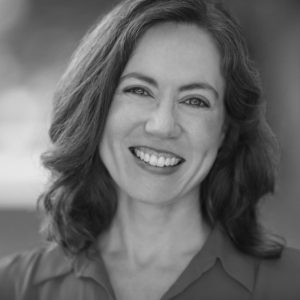 Barter Theatre Artistic Director Katy Brown is one of 23 members of a COVID-19 Business Task Force assembled by Virginia Governor Ralph Northam to devise strategies for easing restrictions on businesses and individuals.
The unit is comprised of members from all walks of economic backgrounds including entertainment, hair salons, hospitality services, restaurants, and health care.
Northam wants a phased approach to reopening Virginia's economy grounded in guidelines from the Centers for Disease Control and Prevention. His ban on elective surgeries and close contact businesses are slated to continue through next month.
(PHOTO: Barter Theatre)