Carter County inmate found unresponsive in cell pronounced dead Wednesday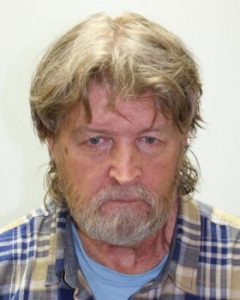 An inmate in the Carter County Jail was found dead inside a cell early Wednesday.
A report from Sheriff Dexter Luncerford's office says Rickey Joe Lee Younce, 65, was going to be processed by officers after being brought in to the department for public intoxication.
Younce was unresponsive when jailers approached him just after 3:30 am and began administering CPR while notifying emergency crews. He was later pronounced dead.
Younce's body has been sent for an autopsy and toxicology testing. Investigators do not suspect foul play in the inmate's death.
(PHOTO: CCSO)