Bristol, TN BOE to discuss director of schools contract at Monday meeting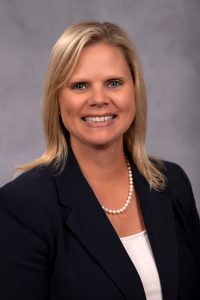 The Bristol, TN Board of Education will review and possibly take action on a contract for interim director of schools Dr. Annette Tudor.
According to the agenda for the board's upcoming meeting, it is the only item that will be discussed. Board members unanimously selected Tudor to take over as director during it's April 13th meeting. Tudor was chosen as interim director in February after former director Tom Sisk resigned after questions arose concerning his credentials.
The meeting is scheduled for next Monday at 6:00 p.m.
Photo Courtesy: Bristol, TN City Schools