Free cloth masks available to all Tennesseans at local health departments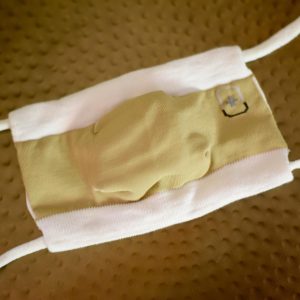 A North Carolina based sock company has produced 5 million cloth masks that will be available to all Tennesseans as the prep for the new normal following COVID-19.
Governor Bill Lee announced the state has partnered with Renfro Corporation to make washable, reusable masks that can be obtained free of charge at all 95 health departments in the state.
Lee also said dentist practices can reopen to patients on Wednesday under COVID-19 operational guidelines from the American Dental Association.
Renfro officials have already supplied the city of Winston Salem, North Carolina with thousands of masks they made for their "Mask the City" campaign.
(PHOTO: Mask the City / Instagram)